Microwave Oven Cleaning
Oven Revival is a local independent company providing microwave cleaners in West Sussex and East Hampshire.
Serving: Chichester, Bognor Regis, Midhurst, Littlehampton, Arundel, Portsmouth, Havant, Waterlooville
Oven Revival's Microwave Oven Cleaning will bring your appliance back to a good as new finish.
Our technician will firstly strip down the appliance removing all the interior whichincludes shelves and racks.
These will then be placed into a custom-made heated dip-tank in the van where the burnt on food, grease and carbon will be removed by our caustic-free solution.
The next step in the process is where the specially-developed caustic-free solution is applied to the interior of the oven. Then with a bit of hard work and special cleaning tools the oven is de-greased and all burnt-on carbon removed.
All the parts that have now been cleaned in the dip-tank are rinsed and the oven is reassembled.
Using our degreasing solution the exterior is cleaned and polished leaving your appliance gleaming and re-vitalised!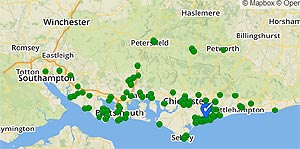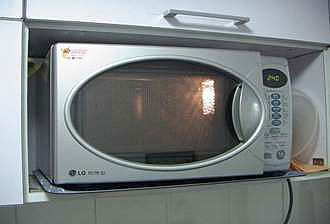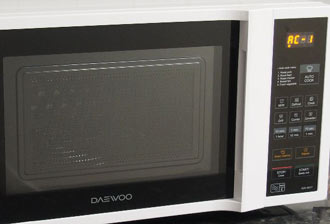 Let someone else do the job you hate!

Contact us on FREEPHONE: 0800 612 6675 - Mobile: 07525 615 564 or email Oven Revival if you would like

to know more about our service.
Customer Reviews
Clean hob oven and grill. "The units needed cleaning as they were extremely filthy, covered in grease. Friends visiting thought we had put in new units."
Customer Bognor Regis.